7 tips for job-seeking associates
Published on:
20 Sep 2019
When seeking your next associate position, there are several factors to take into account. Here are my top seven to consider:
1. UDA value and UDA target
For NHS dentists, your UDA value and target will determine your income. Before joining a practice, you should be clear on what the UDA value is and many UDAs you will be expected to complete on a monthly and yearly basis.
An associate working full-time can complete between 5,000 - 7,000 UDA per year. However, what is achievable for a particular associate depends on the individual, and also the efficiency of the staff and facilities at the practice.
2. Licence fee
The licence fee is the percentage you pay to the practice owner for the use of their facilities. In its simplest form, it's like paying rent. However, instead of paying your rent at the end of the month the practice owner will automatically deduct it from your UDA value. For example, if your gross UDA value is £20 and your licence fee is 50% you will receive £10 per UDA.
On average, your licence fee should be between 40-50%.
3. Facilities
As you are paying for the use of the facilities, it is important to know what facilities you will have access to once you join the practice. Will you be expected to work at multiple sites? Are all the practice's sites easily accessible for you? The facilities should include dental and other equipment apparatus instruments and implements customarily used in the exercise of the profession of dentistry as well as all other furniture and things incidental to the exercise of the profession of dentistry.
You should also have access to the services of a dental nurse(s) at the chairside and any other such other administration services as are usual for a dental practice, including reception services, collection of fees, administration of NHS claims and assisting a dental practitioner in the maintenance of the accounts and records. Other factors to consider are whether you can use your own equipment, should you wish.
4. Patient numbers
As your income will depend on the number of UDAs you achieve; you need to ensure that you will have enough patients to fulfil your UDA target (especially if you are subject to clawback). When interviewing for a position, you may want to enquire about average patient numbers or ask to see the daybook so you are satisfied that you will be able to fulfil your target.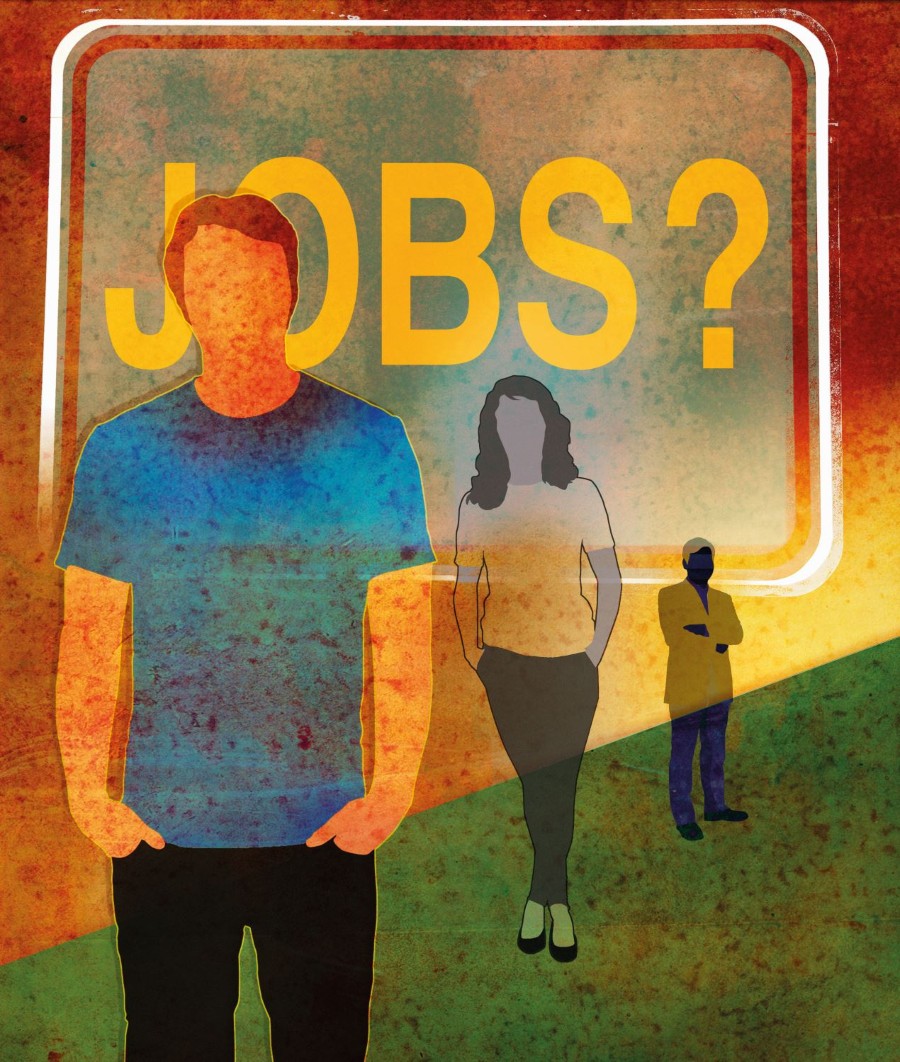 5. Restrictions
If you intend to work part-time, will there be any restrictions on you working at another practice in a particular radius? This should be made clear from the outset.
6. Notice period
The industry standard notice period is three months. This is a big commitment if you're joining a new practice and after two weeks decide that it's not for you. When looking for an associate position it may be worth discussing with the practice for both parties to have a reduced notice period (i.e. one to four weeks) for the first three months or so of the associateship.
7. Associate agreement
Before you commit to joining a practice, you should ask to be issued with an Associate Agreement. The agreement should clearly outline your rights, responsibilities and obligations as well as those of the practice owner.
The practice should allow you a few weeks to have your agreement reviewed before signing and returning it. You need to be fully aware of what you are agreeing to. Your agreement should only be reviewed by someone who fully understands the dental industry.
The BDA offers a contract review service for all members. Contracts can be emailed to advice.enquiries@bda.org for a full written review.
First published on BDJ In Practice website: 09 September 2019.
Author information
Practice Management Consultant, British Dental Association, 64 Wimpole Street, W1G 8YS, London, UK.
Neeta Udhian
Correspondence to Neeta Udhian.